WE'VE SPENT OVER A CENTURY PERFECTING OUR RANCHING CRAFT TO ENSURE THAT WE'RE A CUT ABOVE THE COMPETITION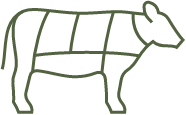 Pick Your Box
Choose your custom beef box based off of your family's lifestyle.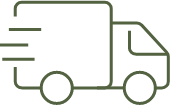 Ship Your Box
Your box is delivered frozen to your doorstep in sustainable packaging.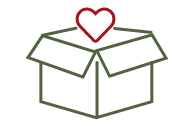 Love Your Box
Enjoy our beef with your Herd using tasty recipes featured in your box, and on our blog. 


SHOP OUR FAVORITE BEEF BOXES
WHAT WE'VE HERD- Why we're a cut above
Holy Moly!!! I just wanted to send you guys props! We just cooked our steaks from our box tonight and I am floored by how tender and flavorful they were! My 4 sons , husband and myself loved every bite! I will be telling my friends.
The ultimate taste. We ordered the Cowboy Box and were very pleased. The steaks were amazing and the taste of the burger (sans spices) was truly exceptional. High five to The Herd!